Epic Business Solutions is an experienced and established supplies and ICT service provider. we provide commercial, industrial and government clients with a single source of expertise for all their technology needs.
From development and design through installation and ongoing maintenance, we are a true partner, creating sustainable solutions that exceed expectations both now, and for many years to come. Our experience in a wide range of technology, products, and systems, combined with strict attention to design detail, meets the diverse needs of our customers.
Our objective is to offer our customers the highest quality services. We strive to meet the highest level of customer satisfaction and to focus on personalized services by offering convenience and competitive costings to customers. Also, our company has a wide scope of knowledge, experience, and skills to apply to our fields of service. We are committed to providing our customers and employees with the highest quality of service and professionalism. We also dedicated to the completion of all our services ensuring we meet your requirements on time and within the specified budget.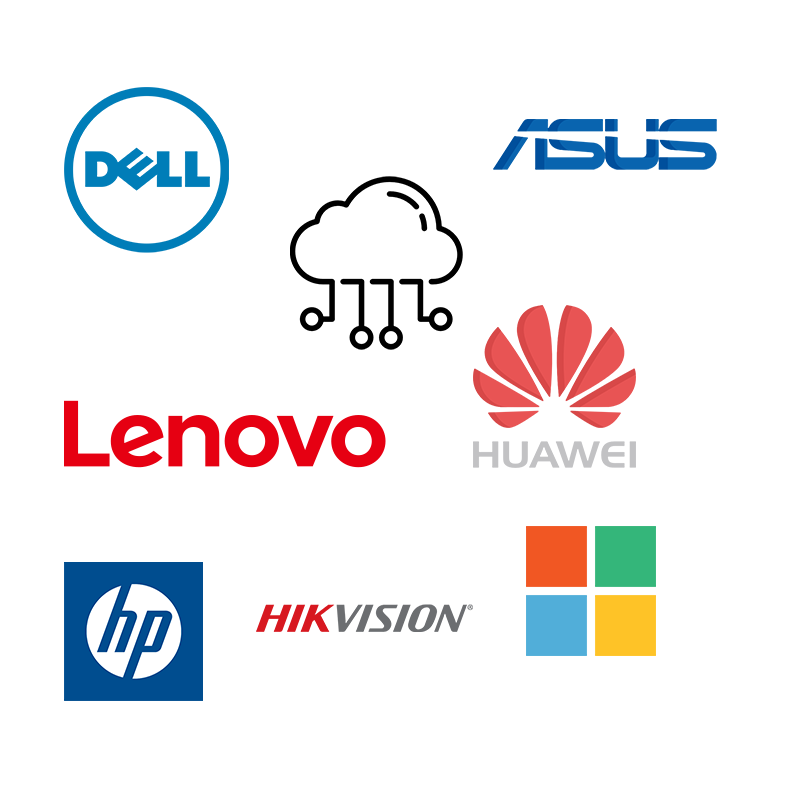 Check out our product catalogue to get an in-depth view of our product range.